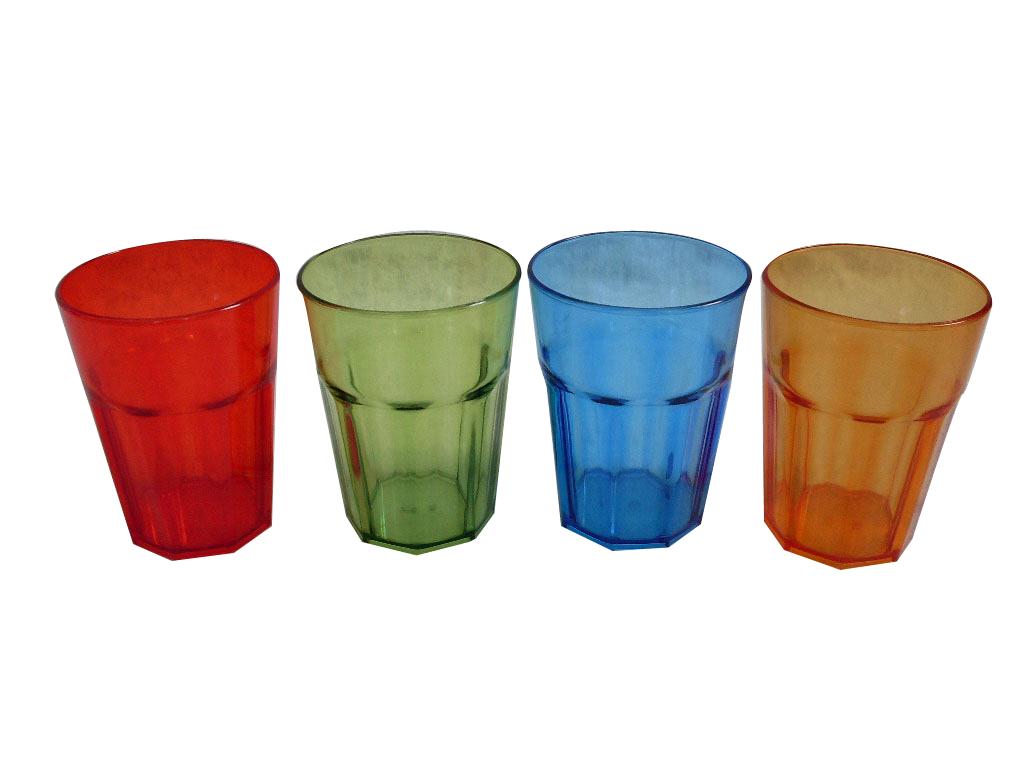 My children use a lot of cups.
Oh so many.


You peek into my dishwasher, and you'll see 90% cups, 10% other stuff.
It's ridiculous.
I try to keep the cups on the table, leave them between meals, reuse, don't throw them on the floor, in the sink, you know how it goes.
And they just don't get it.
20 cups between four boys in a day isn't unheard of. I didn't even realize I had that many cups in the house, really.
My 15 month old loves to go into the cupboard (the kid dishes are within reach) and bring me a cup for a drink. Then it gets lost somewhere, and he brings me a new one. This process is repeated frequently throughout the day.


Are you getting that I wash a lot of cups?
Tell me, friends, have you any brilliant cup-use-reducing techniques? Names on the bottom? Hang the cups on a hook? Rinse and reuse? How do I control this uncontrollable problem?
---
Morgan is a mother to four boys, and expecting a baby girl in late summer. She washes cups, often. Find her at The Ing Family Blog.