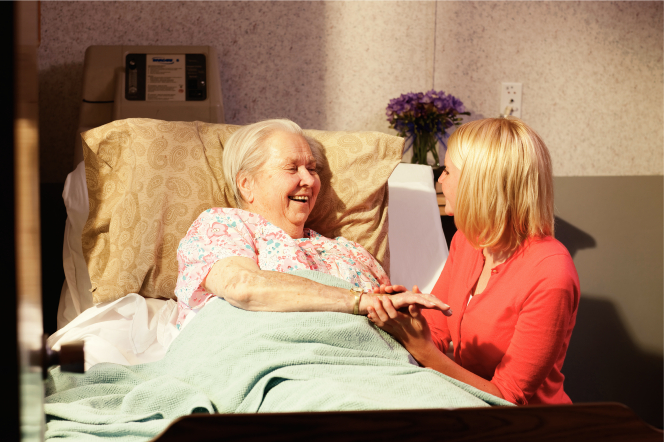 "If you need anything, don't hesitate to call."
We've all said these words to those in need and most likely meant it. The thing is, when you are the one suffering, you don't want to put someone out or
inconvenience them. To someone who is extremely independent, it is hard to just ask.
Recently, I went through a challenging and painful experience. In hindsight, I found that I learned a few things about serving those who are suffering. I wanted to share some ideas for serving those that don't ask.
An offer of a ride to an appointment - there were a few times my husband went to work late to drive me to therapy appointments. But there were also a few times, I had to do it myself. This meant not being able to take the medication that helped to control my pain.
Meals are nice, but really my husband and daughter had it covered. He's picky and I have food allergies...but dropping by a treat says "Hey I was thinking of you"
Offer to run to the store and pick up some things
Texts
Phone calls
Prayers and fasting
Play Words with Friends or another game just to keep them involved.
Gift cards for dining out or even a gas card if someone has to travel far for their appointments
Offer to clean their house
Offer to help with laundry
I was incredibly lonely...I would have loved it if someone came over to watch a movie or jus to talk with me.
No longer will I say, "If you need anything...." because now I know specifics I can focus on.
I know I'm not the only one who has gone through a trial like this.
What things have you learned about service?


Mosiah 2:17 "And behold, I tell you these things that you may learn wisdom;
that ye may learn that when ye are in the service of your fellow beings
ye are only in the service of your God."
- - - - - - - - - - - - - - - -
Lisa is the mother to one Air Force Son, one Missionary Son and one Sophomore in High School daughter. She has been married for 24 years to her best friend and blogs at That's What She Said...
*A version of this article originally appeared on Lisa's blog here